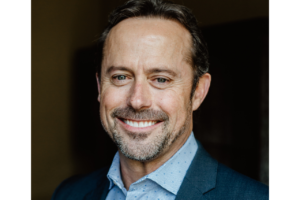 In Episode #40, we are joined by Matt Plavan, CEO of Arcadia Biosciences. We discuss:
Notable domestic and international developments in bioscience affecting plant genetics and the health of people in developing and developed nations.

Arcadia's work in increasing the nutritional value of traditional commodity products like soy and wheat that are widely consumed across the world.

Developments in the biogenetics of cannabis (hemp) plants.

The life of a CEO of a publicly traded company in a normal year and in a Covid-impacted year.
Reading, listening, and watching recommendations from:
We'll see you next week when we sit down with David Knapp from Ornavera to discuss technological developments in global agriculture.